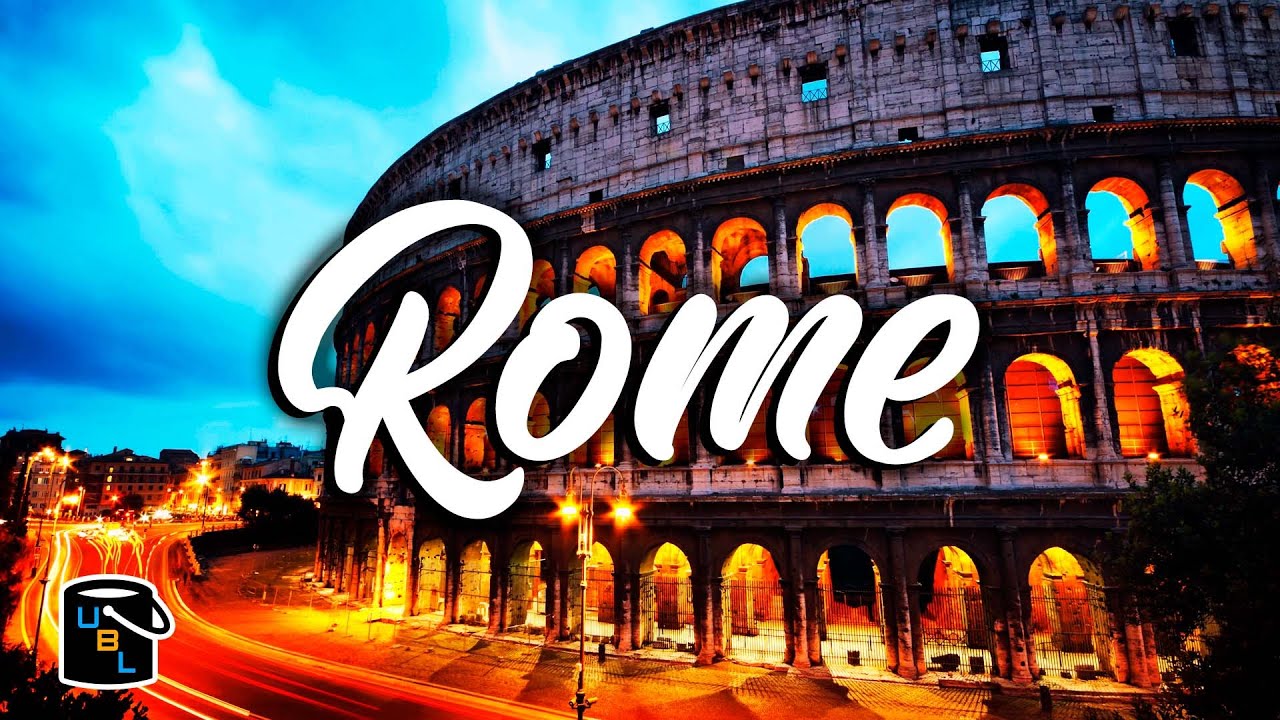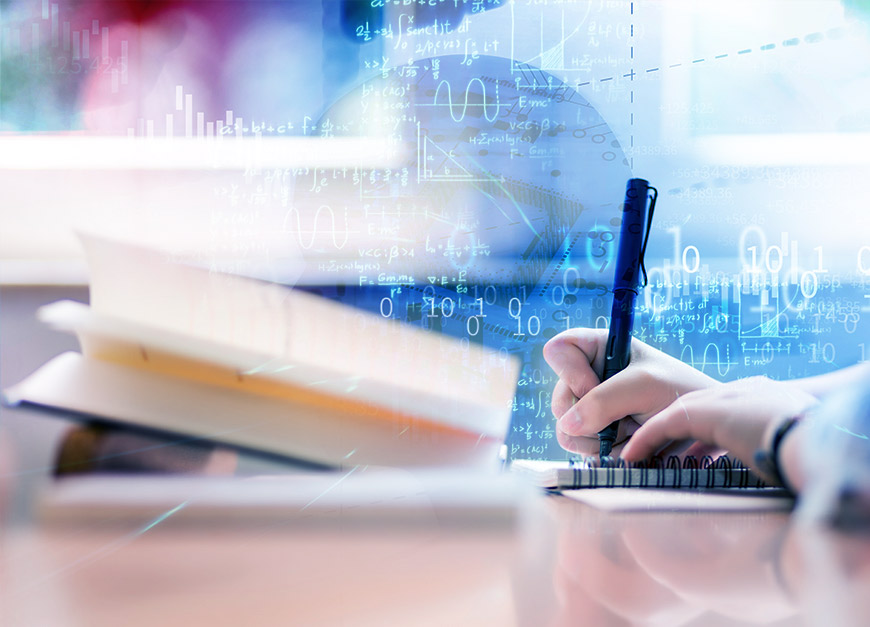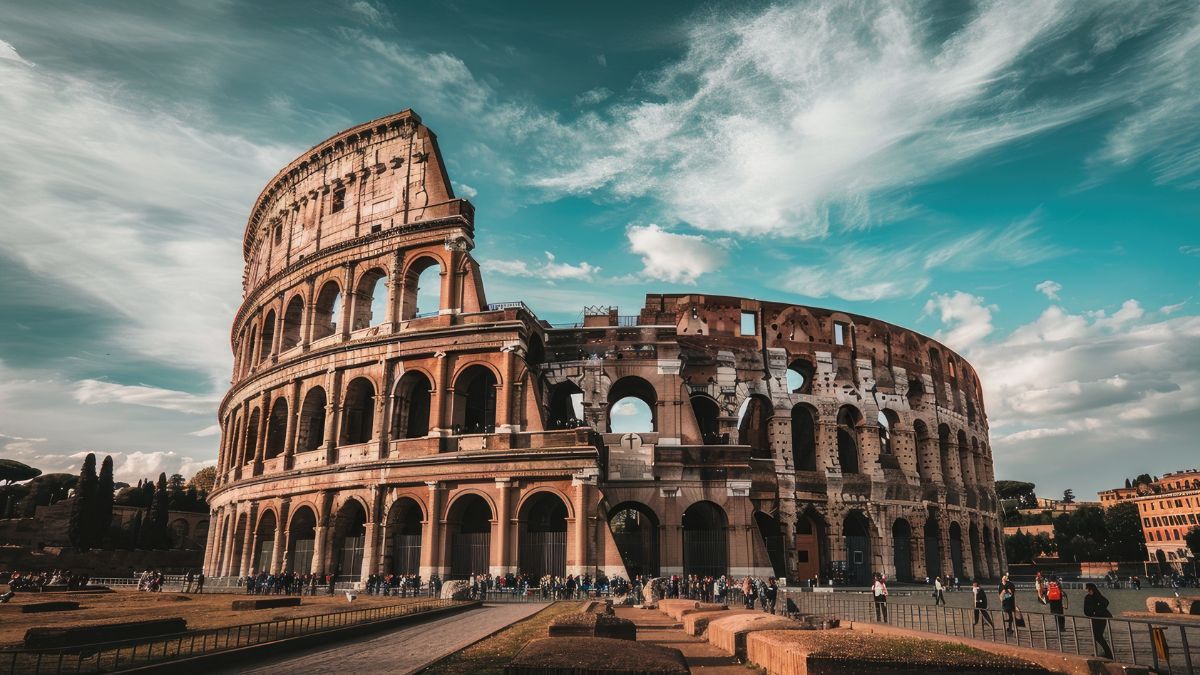 Registration Onsite
Registration Fee

1. For Student
USD 500 Full Paper USD 350 Abstract USD 300 Listener

2.Authors (Regular)
USD 550 Full Paper USD 380 Abstract USD 350 Listener

3. Others
USD 350 Additional Paper USD 50 Additional Page USD 110 One Day Visit
Important Registration Information:

1. You can pay the fee by VISA/Master Card or cashi onsite.
2. Paper cannot be published ontime. Maybe transfer to next year proceedings
3. Attending and certificate will be handing writing instead of printing
5.Please send the required documents:①final paper; ②signed copyright form; ③filled registration form; ④payment proof to icpam@sciei.org to finish the registration.
Full Paper registration include:

* Attendance to all sessions
* 15 minutes (Q&A included) presentation time (Arrange onsite)
* Certificate, Name tag, Conference bag, Souvenir (Prepared with hand writing)
* Lunches, coffee breaks and Dinner
* Conference Program (Exclude your speech information. But we can send you modified program with soft copy to your mail)
* Chance to be selected as the winner of best oral presentation (one winner in each session)
* Full paper Publication (Maybe the paper cannot be publication onsite)
* Conference Proceeding, online and indexing service
Abstract registration include:

* Attendance to all sessions
* 15 minutes (Q&A included) presentation time (Arrange onsite)
* Certificate, Name tag, Conference bag, Souvenir (Prepared with hand writing)
* Lunches, coffee breaks and Dinner
* Conference Program (Exclude your speech information. But we can send you modified program with soft copy to your mail)
* Chance to be selected as the winner of best oral presentation (one winner in each session)
Listeners' registration include:

* Attendance to all sessions
* Certificate, Name tag, Conference bag, Souvenir (Prepared with hand writing)
* Lunches, coffee breaks and Dinner
* Conference Program