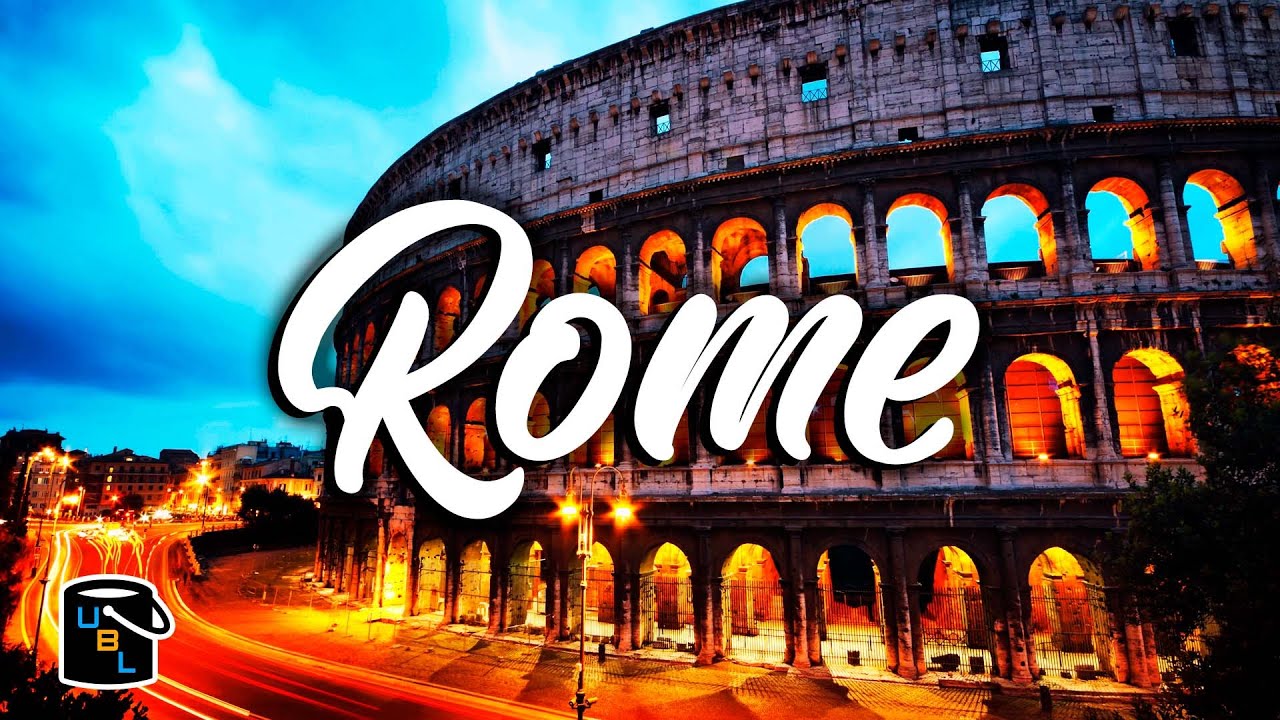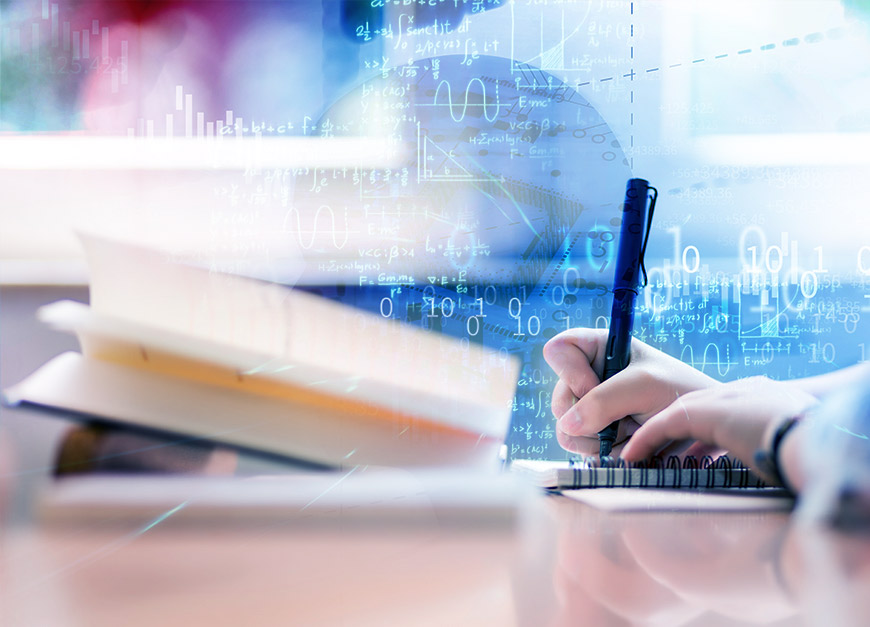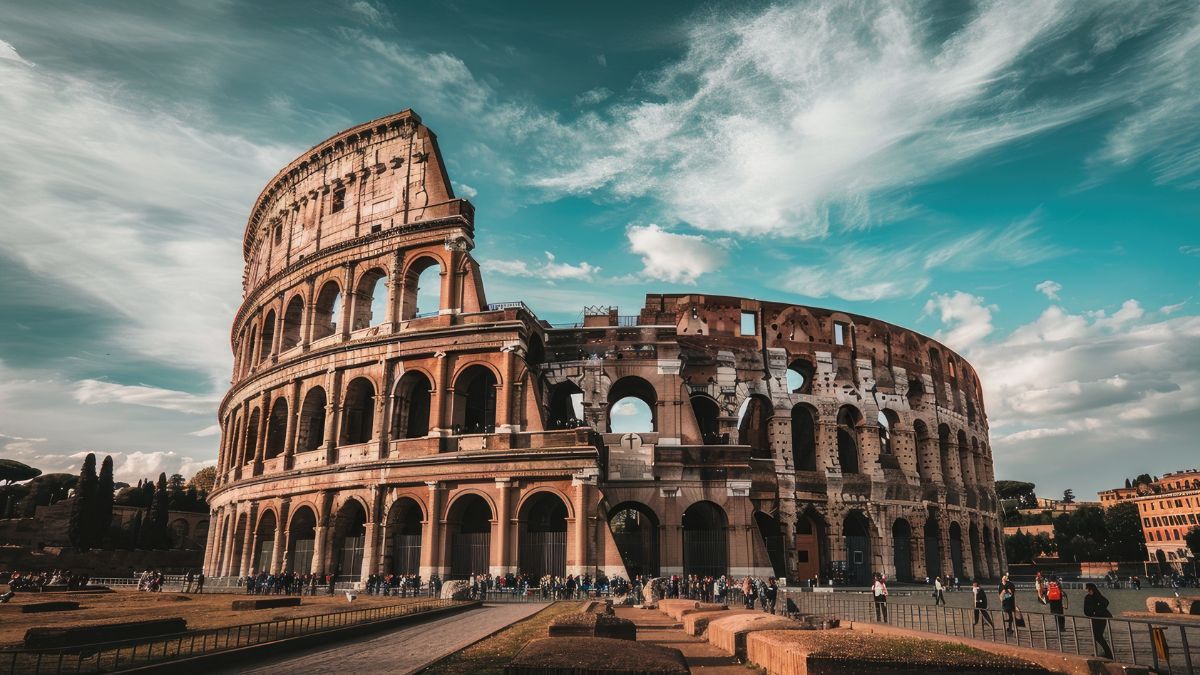 Special Session I-Approximation Theory and Special Functions - 6th Series
This special session is the sixth edition of a series of mini-symposia which bring together researchers from all areas Approximation Theory and Special Functions.

• The first series for this mini-symposium was organized within the international conference ICNAAM 2013 Conference in Greece,
• the second one was in MDS 2014 Conference in Bulgaria,
• the third one was in ETAMM 2016 Conference in France,
• the forth one was in ISAAC 2017 Conference in Sweden,
• the last one was in ICPAM 2018 Conference in Hungary.
The highlighted topics (but not limited to)

Classical Approximation, Korovkin-Type Approximation, Statistical Approximation, Interpolation, Fuzzy Approximation, Summability, Time Scales, Special Topics in Analysis, Constructive Approximation, Orthogonal Polynomials, Generating Functions, Matrix-Valued Polynomials, q-Analysis, Fractional Analysis, General Orthogonal Systems, Fourier Analysis, Special Topics in Applied Mathematics.
Submission Notes

If you would like to give a talk in this special session, then, before the registration process, please first contact to Chair Prof. Oktay Duman (e-mail: okitayduman@gmail.com) or mail conference secretary Amber Lin (e-mail: icpam@sciei.org)

Submission Deadline: May 15, 2019

Organizers of mini-symposium

Prof. Oktay Duman
TOBB University of Economics and Technology,
Department of Mathematics, Ankara, Turkey
E-mail: oduman@etu.edu.tr; okitayduman@gmail.com

Prof. Esra Erkus-Duman
Gazi University
Department of Mathematics, Ankara, Turkey
E-mail: eduman@gazi.edu.tr; eerkusduman@gmail.com