International Conference on Pure and Applied Mathematics (ICPAM) was successfully held for last seven years, Paris (2012), Moscow (2013), Madrid (2014), Rome (2015), London (2016), Prague (2017) and Budapest (2018). The support and participation of our membership and scholar promote it possible for ICPAM continuely to be held in Brussels, Belgium during July 22-25, 2019.

This remarkable event brings together professors, researchers, scholars and students in the field of Pure and Applied Mathematics making the conference a perfect platform to share experience, foster collaborations across industry and academia, and evaluate emerging technologies across the globe.

ICPAM 2019 will include the participation of renowned keynote speakers, oral presentations, posters sessions and technical conferences related to the topics dealt with the Scientific Program as well as social events.
Welcome your join!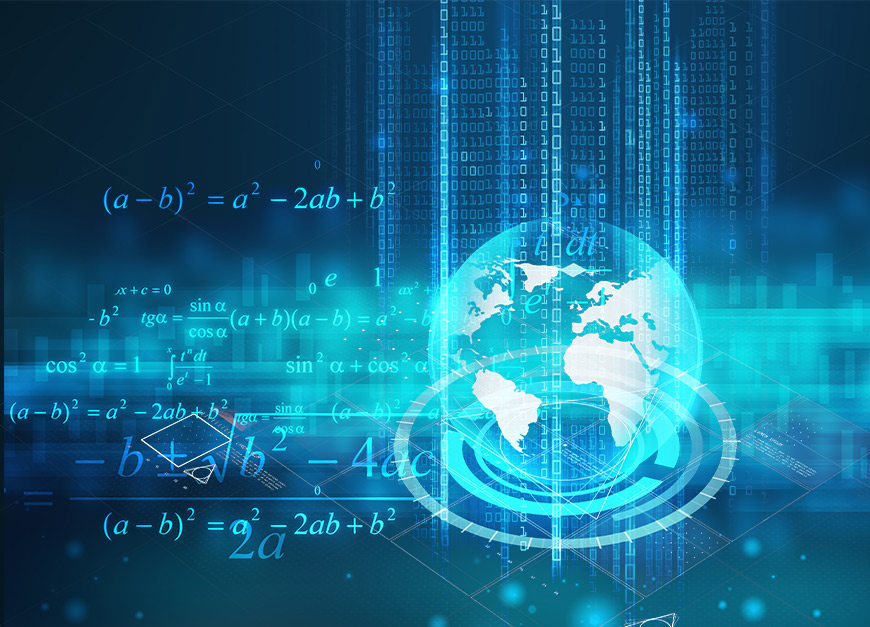 Conference Proceedings and Special Issue


Selected papers will be published into International Journal of Applied Physics and Mathematics (IJAPM), ISSN: 2010-362X, which is indexed by Copernicus, EI (INSPEC, IET), Chemical Abstracts Services (CAS), Electronic Journals Library, Nanowerk Database, Google Scholar and ProQuest etc.
For authors' choice, you can submit an abstract and give the presentaiton only to attend the conference.

Special Issue Symmetry (ISSN 2073-8994; CODEN: SYMMAM) is an international peer-reviewed open access journal covering research on symmetry phenomena wherever they occur in mathematical and scientific studies. Indexed by the Science Citation Index Expanded (Web of Science) [search for "Symmetry-Basel"], Scopus and other databases.
Impact Factor: 2.143 (2018) ; 5-Year Impact Factor: 2.041 (2018)
ICPAM 2019 with extend publication can enjoy 15% decrease. Wherein the publication fee of one excellent paper can be waived.
Submission Methods
Full Paper (Presentation and Publication)
Accepted full paper will be invited to give the presentation at the conference and publsihed in the conference proceedings which is indexed by EI, Scopus etc.
Abstract (Presentation only)
Accepted abstract will be invited to give the presentation at the conference. The abstract can be included in program only.
Please send your Full paper & abstract to submission system.
http://confsys.iconf.org/submission/icpam2019
Co-Organized by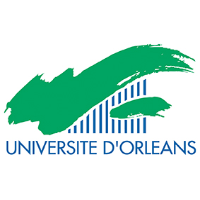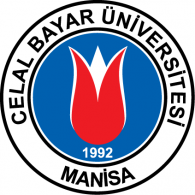 Published by


Important Dates
Final Submission Round Deadline: May 30, 2019
Acceptance & Rejection: June 10, 2019
Final Registration: June 20, 2019
Special Issue Submission: Jan. 16, 2020
Note: ICPAM authors for special issue. Please mail extended papers to lee.li@mdpi.com (Flyer download)
Call for Paper
Original papers are solicited in subjects including, but not limited to the following:
Applied Partial Differential Equations
Applied Mathematics
Approximation Theory
Computational Physics
Mathematical Biology
Image Processing
Computational Mathematics
Control Theory
Cryptography
Fluid Dynamics
Game Theory
Applied Mathematics and Engineering
Applied partial differential equations
Numerical analysis and methods
Algebra and its application
Fuzzy mathematics and its applications

Information Fusion
Integral Equations
Mathematical Biology
Mathematical Chemistry
Mathematical Economics
Mathematical Finance
Mathematical Physics
Numerical Analysis
Optimization
Probability Theory
Statistics
Scientific computation
Mathematical methods
Nonlinear problems in mechanics
Homogenisation and multiscale analysis
Inverse problems
Call for Special Sessions and Tutorials
ICPAM 2019 proposals for special sessions and tutorials within the technical scope of the conference. Special sessions and tutorials supplement the regular program of the conference and provide a sample of the state-of-the-art research in both academia and industry in special, novel, challenging, and emerging topics.
Please browse more details and guideline via submission navagation.
Technical Supported by