The 10th International Conference on Pure and Applied Mathematics (ICPAM 2021) was successfully held for last nine years, Paris (2012), Moscow (2013), Madrid (2014), Rome (2015), London (2016), Prague (2017), Budapest (2018), Brussels (2019), and online (2020). The support and participation of our membership and scholar promote it possible for ICPAM continuely to be held Athens, Greece Virtually during July 16-19, 2021.

This remarkable event brings together professors, researchers, scholars and students in the field of Pure and Applied Mathematics making the conference a perfect platform to share experience, foster collaborations across industry and academia, and evaluate emerging technologies across the globe.

ICPAM 2021 will include the participation of renowned keynote speakers, oral presentations, posters sessions and technical conferences related to the topics dealt with the Scientific Program as well as social events.
Welcome your join!
Notes: Due to the continuing impact and future unpredictability of the COVID-19 pandemic, ICPAM 2021 is moving to a virtual event. This was a difficult decision, but the safety and well-being of our participants is our utmost priority. While we understand that a virtual event cannot replicate the experience of a physical meeting, we will work hard to provide a high quality alternative that allows the exchange of community's latest research and ideas.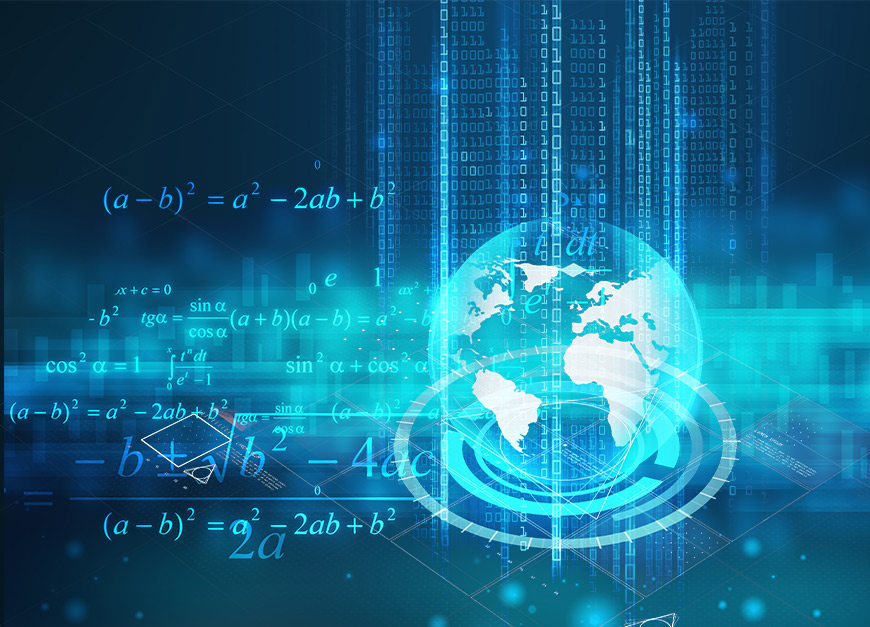 Conference Proceedings and Journal

Submitted paper will be peer reviewed. All accepted papers will be published into ICPAM 2021 conference proceedings IOP-Journal of Physics: Conference Series (JPCS), which will be indexed by EI Compendex, Scopus, etc.


Selected papers will be published into International Journal of Applied Physics and Mathematics (IJAPM), ISSN: 2010-362X, which is indexed by Copernicus, EI (INSPEC, IET), Chemical Abstracts Services (CAS), Electronic Journals Library, Nanowerk Database, Google Scholar and ProQuest etc.
Submission Methods
Full Paper (Presentation and Publication)
Accepted full paper will be invited to give the presentation at the conference and publsihed in the conference proceedings which is indexed by EI, Scopus etc.
Abstract (Presentation only)
Accepted abstract will be invited to give the presentation at the conference. The abstract can be included in program only.
Please send your Full paper & abstract to submission system.
http://confsys.iconf.org/submission/icpam2021
Abstract
Full Paper (Proceedings)
Full Paper (Journal)
Co-Organized by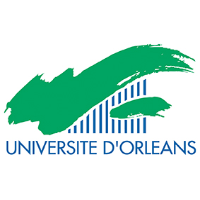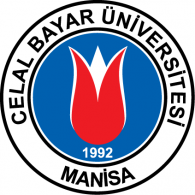 Published by


Important Dates
Submission Round Deadline: May 20, 2021
Acceptance & Rejection: June 10, 2021
Registration Deadline: June 20, 2021
Call for Paper
Original papers are solicited in subjects including, but not limited to the following:
Applied Partial Differential Equations
Applied Mathematics
Approximation Theory
Computational Physics
Mathematical Biology
Image Processing
Computational Mathematics
Control Theory
Fluid Dynamics
Applied Mathematics and Engineering
Applied Partial Differential Equations

Information Fusion
Integral Equations
Mathematical Biology
Mathematical Chemistry
Mathematical Economics
Mathematical Physics
Numerical Analysis
Probability Theory
Statistics
Scientific Computation
Mathematical Methods
Nonlinear Problems in Mechanics
Call for Special Sessions and Tutorials
ICPAM 2021 proposals for special sessions and tutorials within the technical scope of the conference. Special sessions and tutorials supplement the regular program of the conference and provide a sample of the state-of-the-art research in both academia and industry in special, novel, challenging, and emerging topics.
Please browse more details and guideline via submission navagation.
Technical Supported by