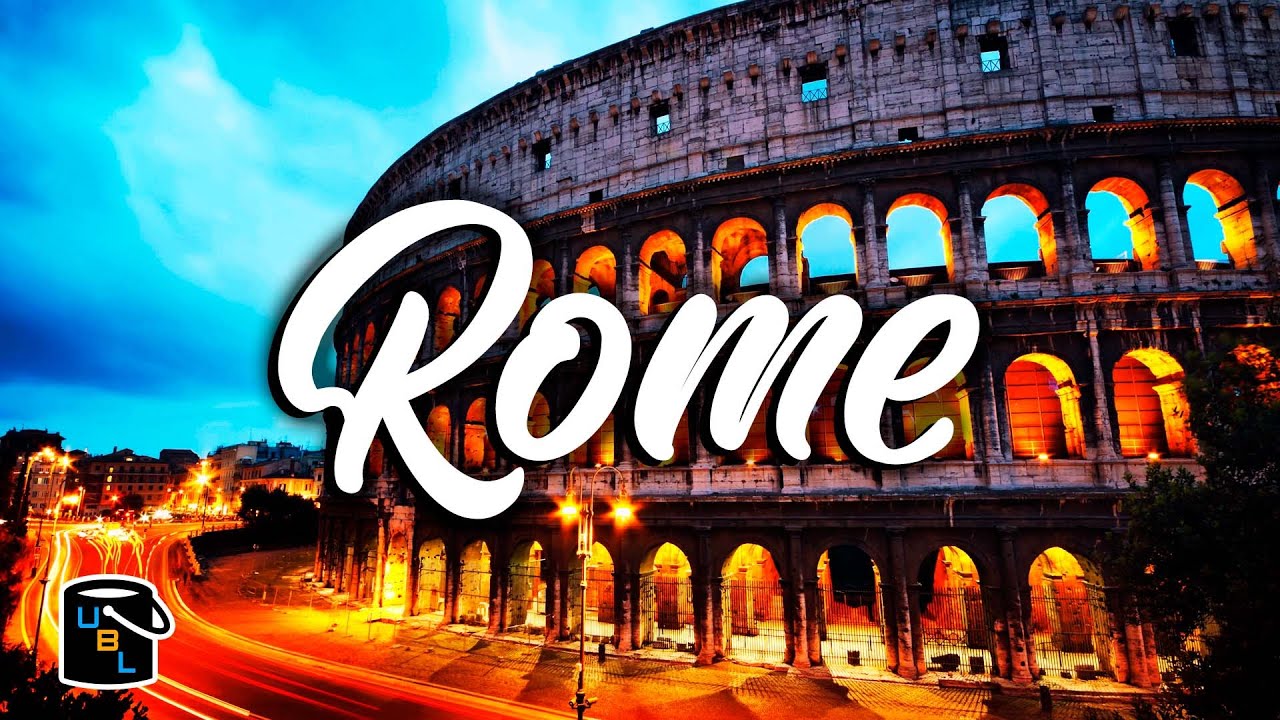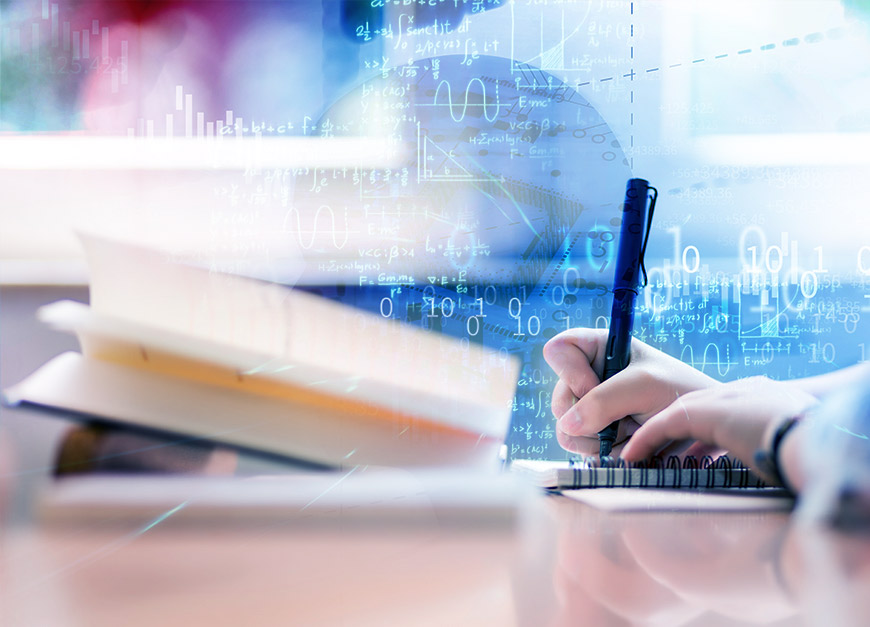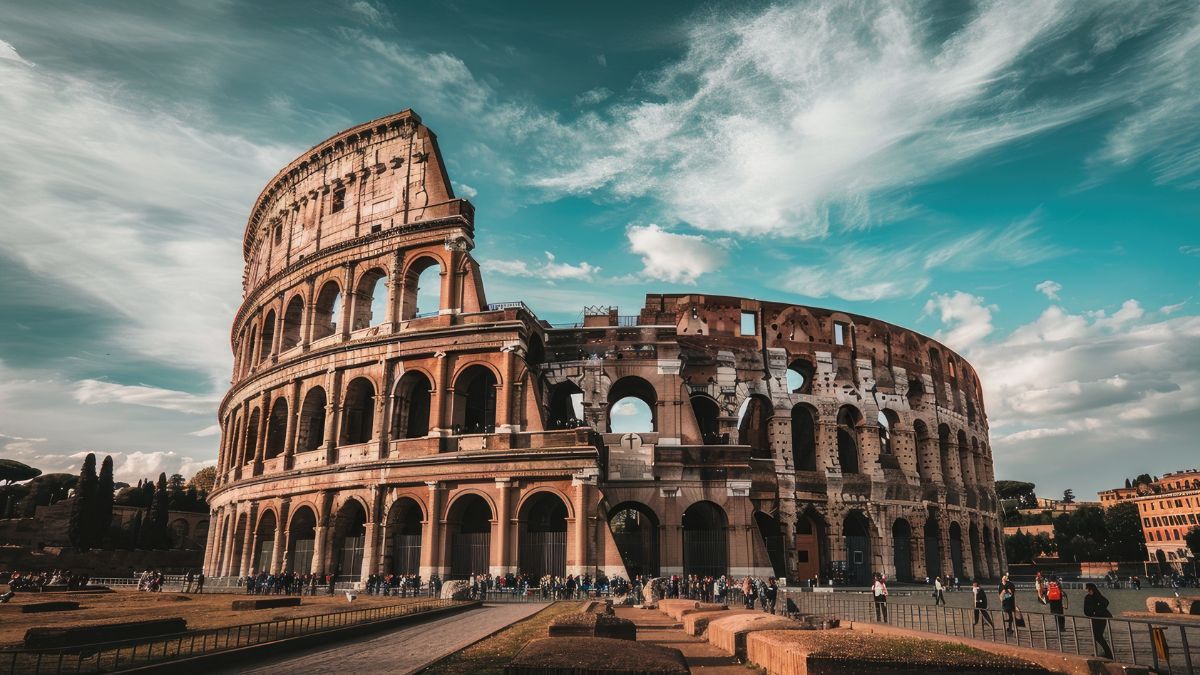 Conference Venue
Novotel Brussels City Centre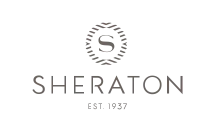 Address:Rue de la Vierge Noire 32, 1000 BRUSSELS BELGIUM
Contact: Ly Siem CHHOR | E-mail: h2122-sb1@accor.com
Tel : +32 (0) 2 505 50 22 Fax : +32 (0) 2 505 50 00
https://www.accorhotels.com/gb/hotel-2122-novotel-brussels-city-centre/index.shtml#section-events


Set your bags down and unwind at Novotel. Novotel Brussels City Centre is a family friendly hotel, overlooking Saint Catherine's church and is situated in a neighbourhood famous for its seafood restaurants. Natural light and minimalist design make your comfortable room a haven for working or relaxing. Full-length windows and delicious choices at Novotel's breakfast buffet get your day off to a bright start. You will immediately feel at home at Novotel.

Novotel Brussels City Centre is located in the heart of Brussels, from where all the city's attractions are within easy reach. Walk across to Manneken Pis, visit the Grand Place and admire the impressive art collections in the Magritte Museum. A special structure you cannot miss is the Atomium in Heysel Park, which was built for the 1958 World Fair. Comic strip fans can't miss the Belgian Comic Strip Center or the Museum of Original Figurines. In Brussels there are enough things to explore.