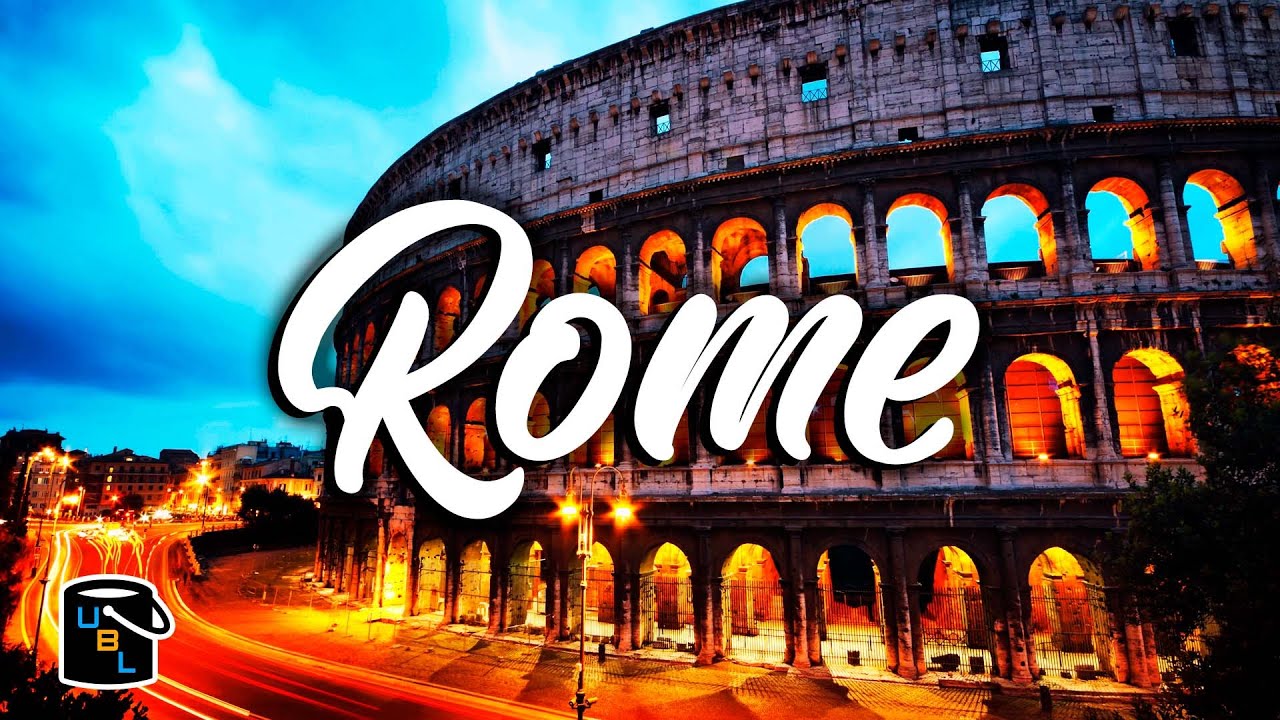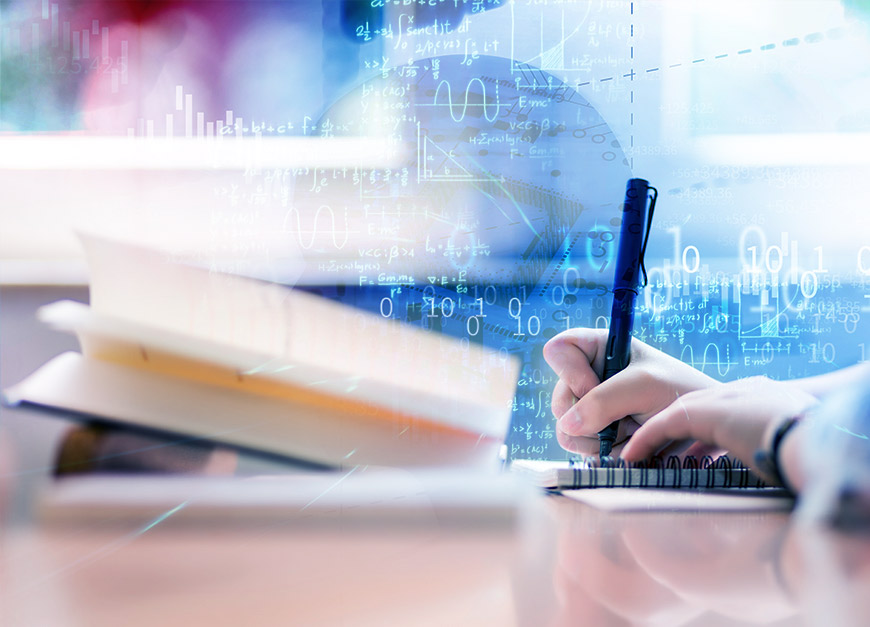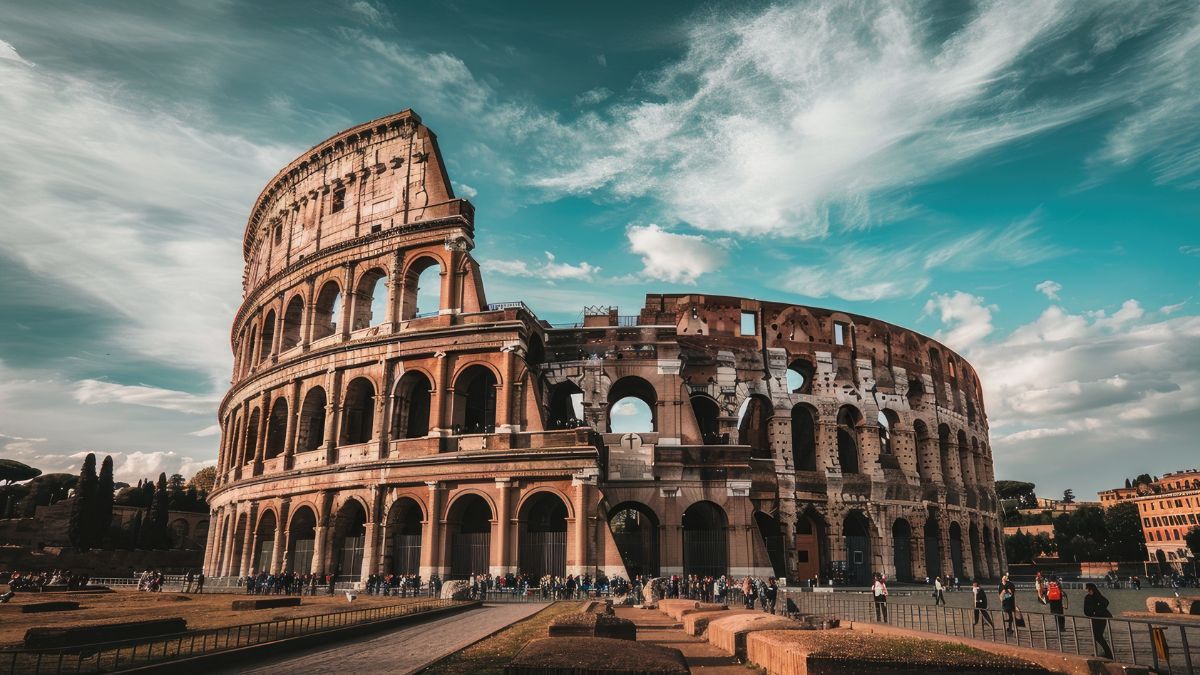 Conference Schedule

As a workshop of ICMAE 2022, ICPAM will be held on time during July 20-22 via online and offline The conference program in details is available now. Please check your mail box. Here enclose the brief agenda for reference.
* If you would like to attend the conference in person as listener, please register here: (Click) and feed back us via mail address icpam@sciei.org
** Please browse the poster here.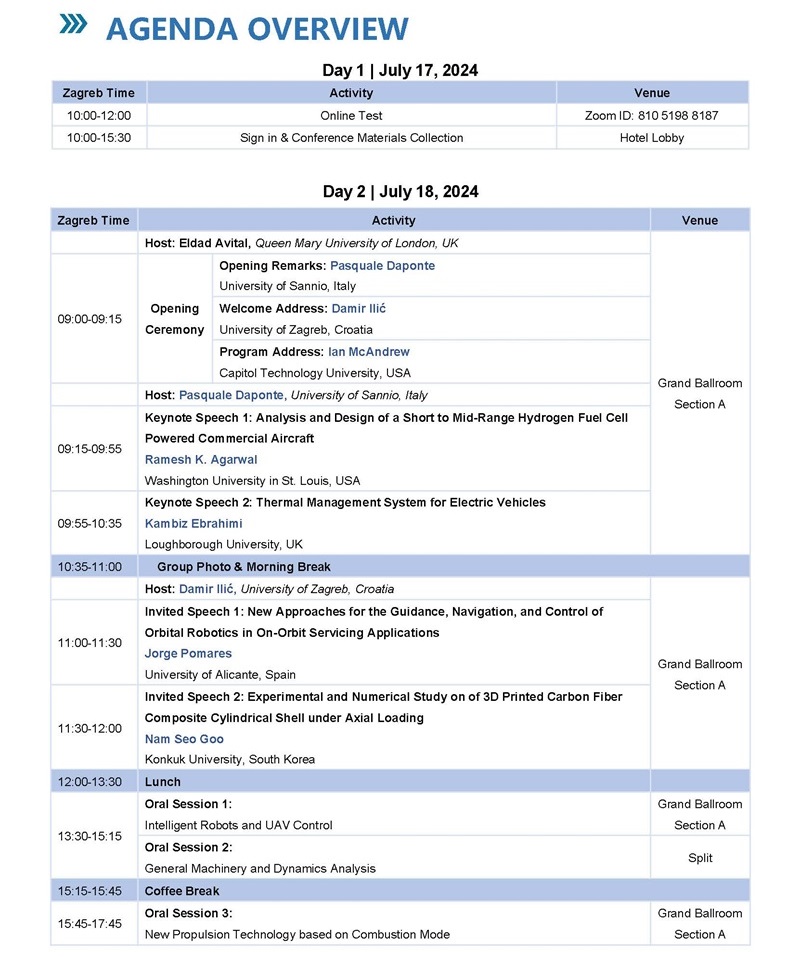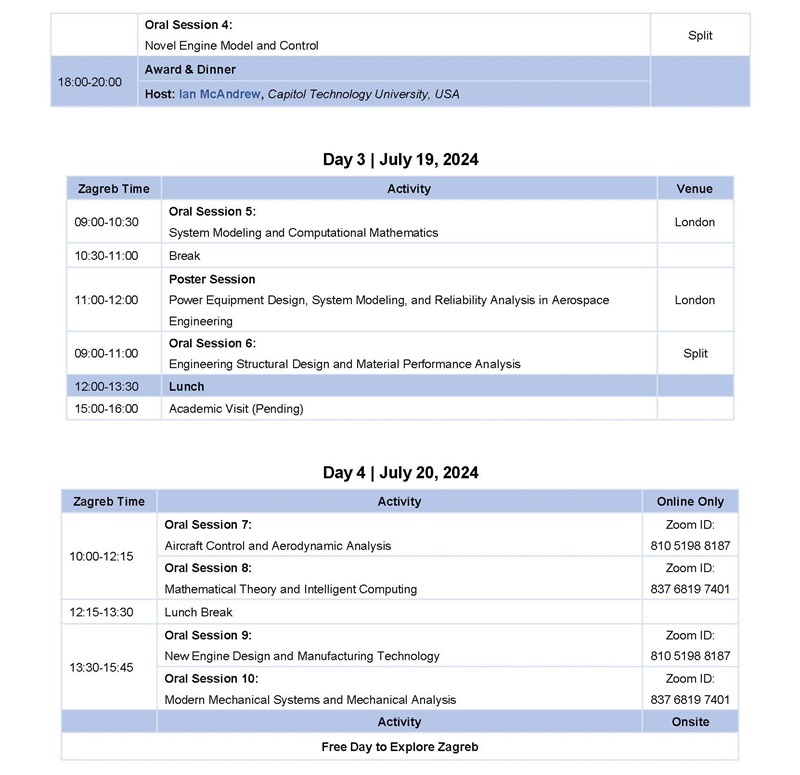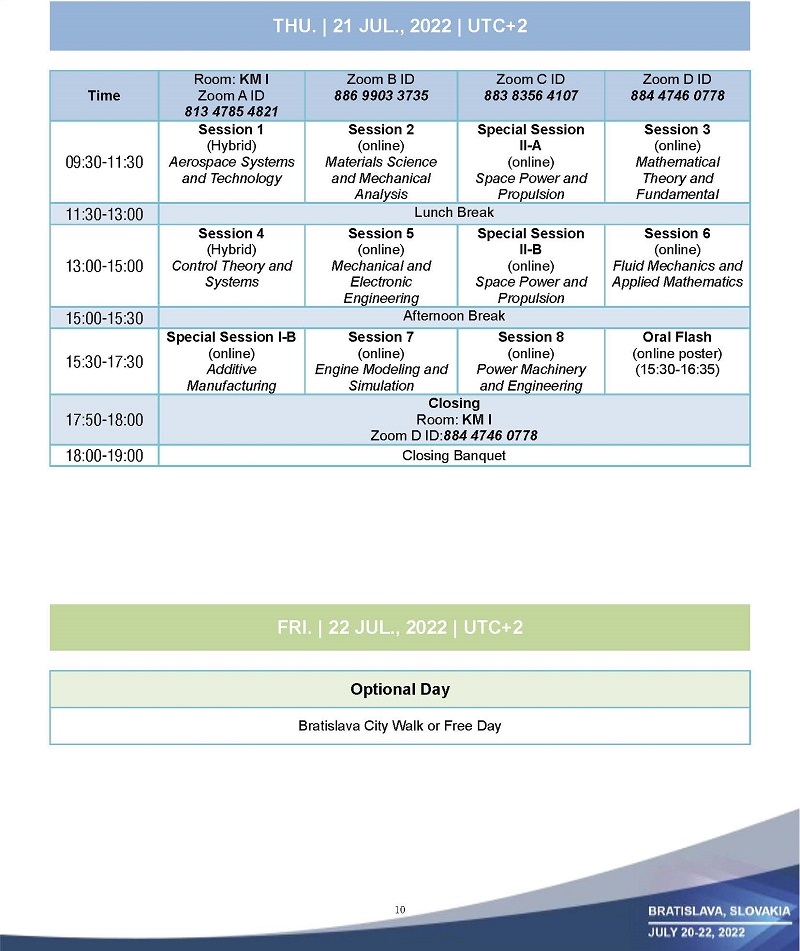 Notice:
*Room A meeting ID: 813 4785 4821
Room B meeting ID: 886 9903 3735
Room C meeting ID: 883 8356 4107
Room D meeting ID: 884 4746 0778

*Please join Test session on time.
*Certificates and receipts will be emailed to you after the conference.
*Take care of all your belongings during the conference days.