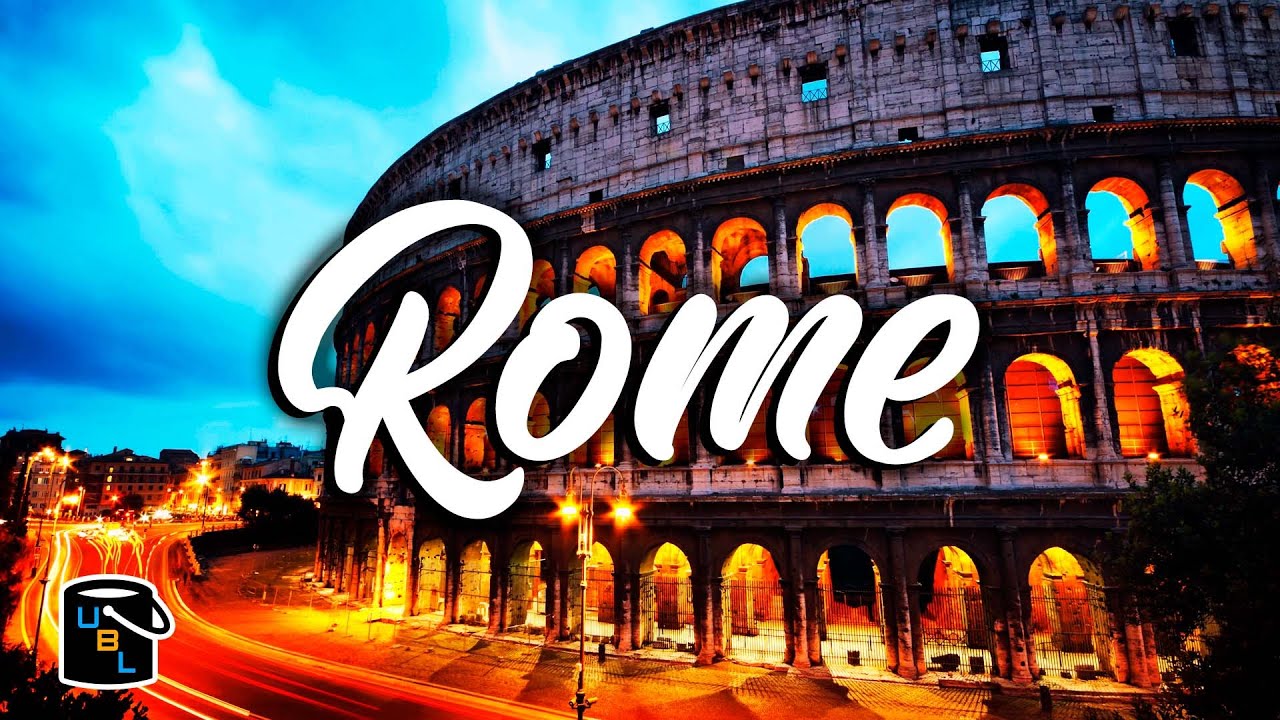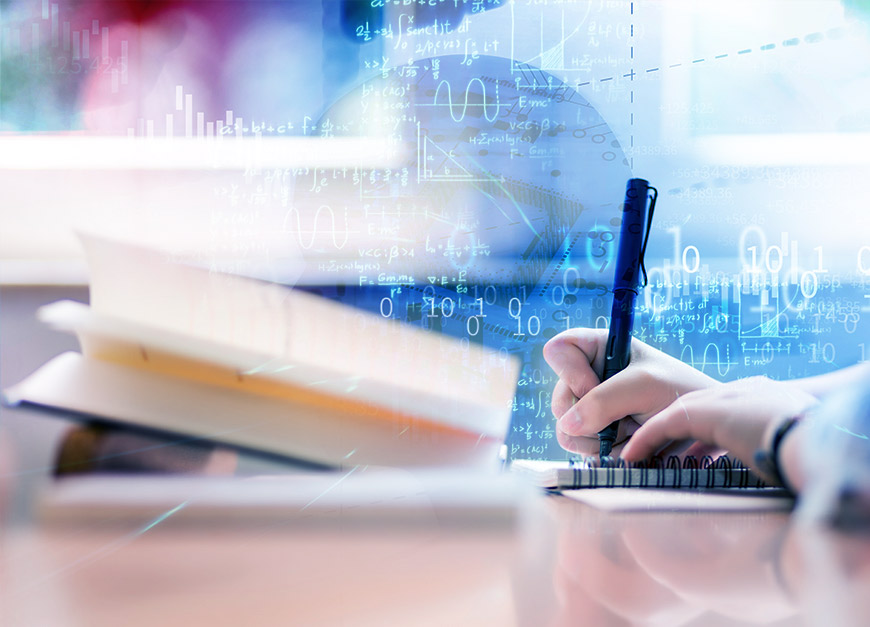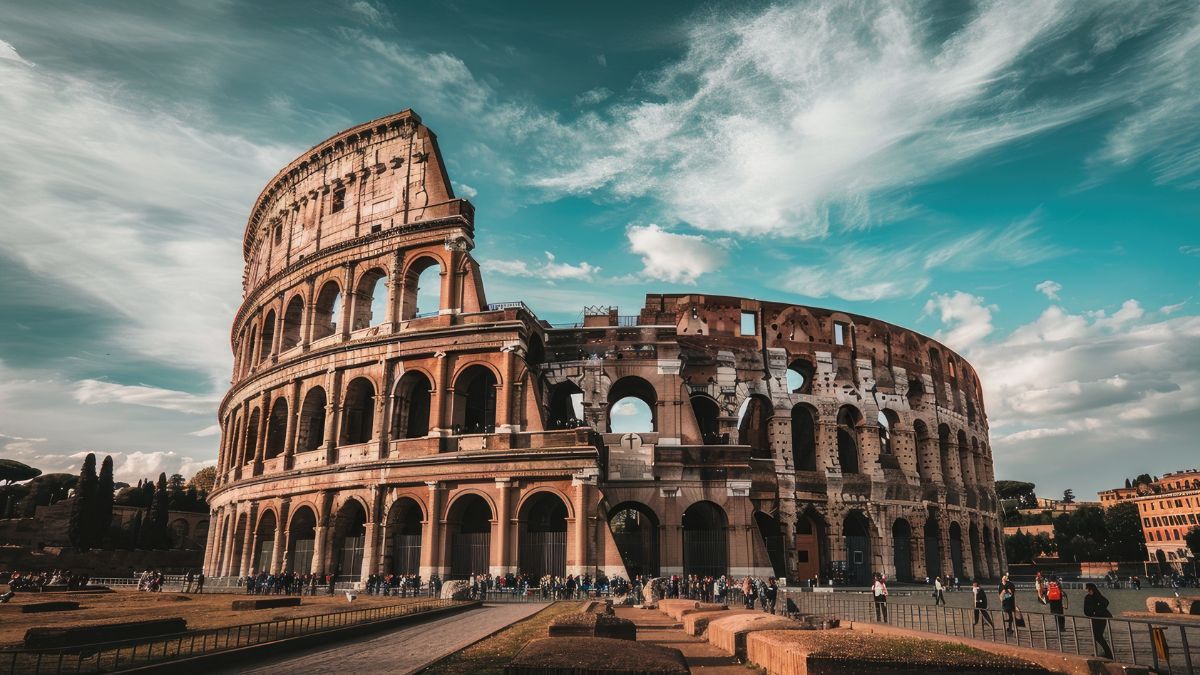 Conference Schedule
July 16, 2021 | Friday | Sign in and collect conference materials at lobby

9:00-17:00: Onsite Registration
Note: *Collecting conference materials
*Certificate will be signed and issued after each session.
*Accommodation not provided, and its suggested to make an early reservation.
*Take care of all your belongings during the conference days.
July 17, 2021 | Saturday

09:00-9:05: Opening Remarks
09:05-09:50: Keynote Speech I
09:50-10:35: Keynote Speech II
10:35-11:15: Group Photos&Coffee Break
11:15-12:00: Keynote Speech III
12:00-13:00: Lunch
13:00-13:30 Plenary Speech I
13:30-14:00 Plenary Speech II
14:00-14:30 Plenary Speech III
14:45-17:00 Technical Sessions
17:00-18:00 Drink Reception
July 18, 2021 | Sunday

9:00-10:15: Technical Sessions
10:15-10:30 Coffee Break
10:30-12:00: Technical Session
12:00-13:00 Lunch
13:00-15:30: Technical Sessions
15:30-15:45 Coffee Break
15:45-18:30: Technical Sessions
18:30-20:00 Dinner and Award Banquet
July 19, 2021 | Monday

9:00-17:00: One day visit or Academic Visit
Note: If you are interested in optional one day visit, please browse it in one day visit. Extra fee should be paid and it can be included in registration fee directly if you need.