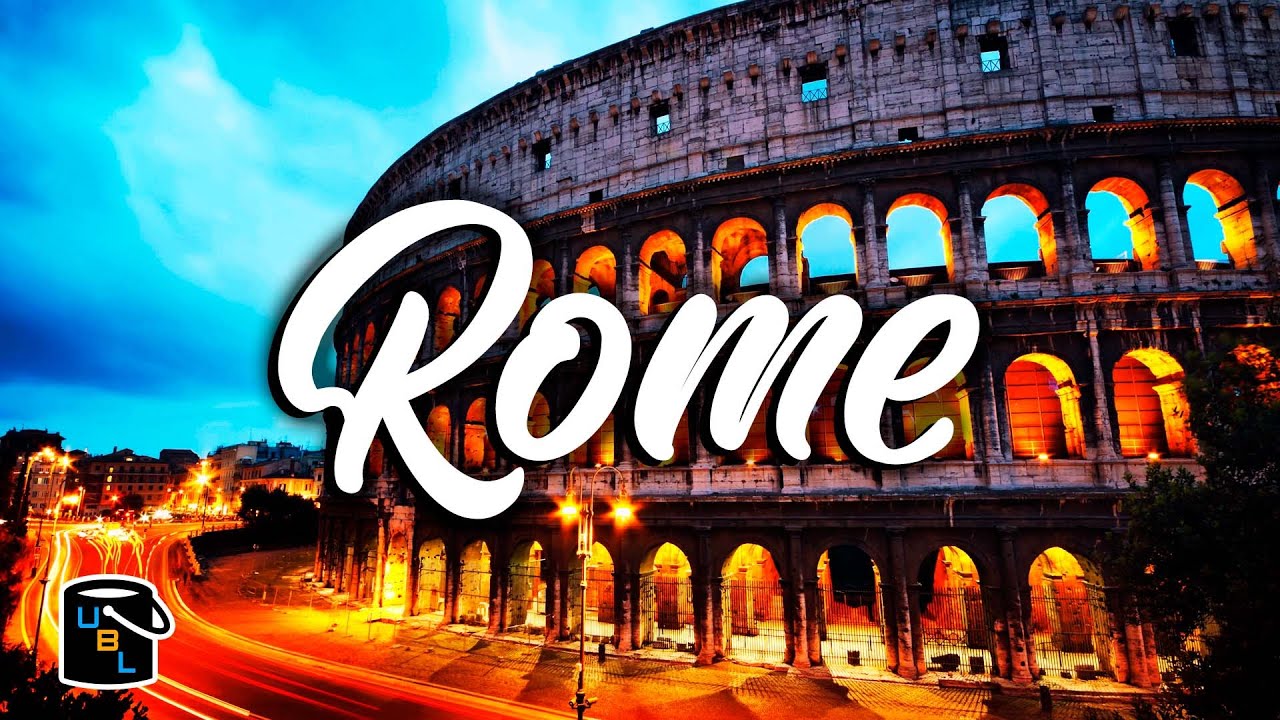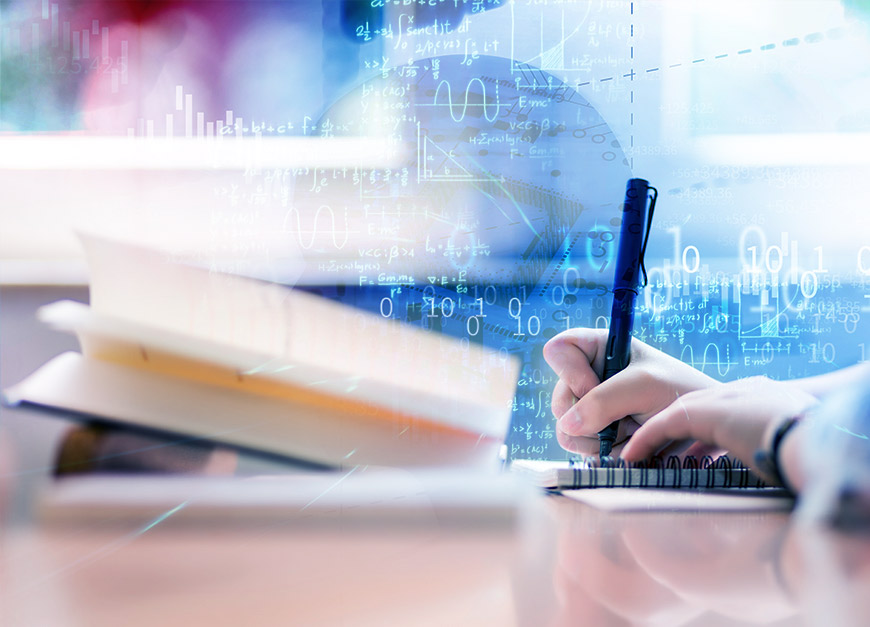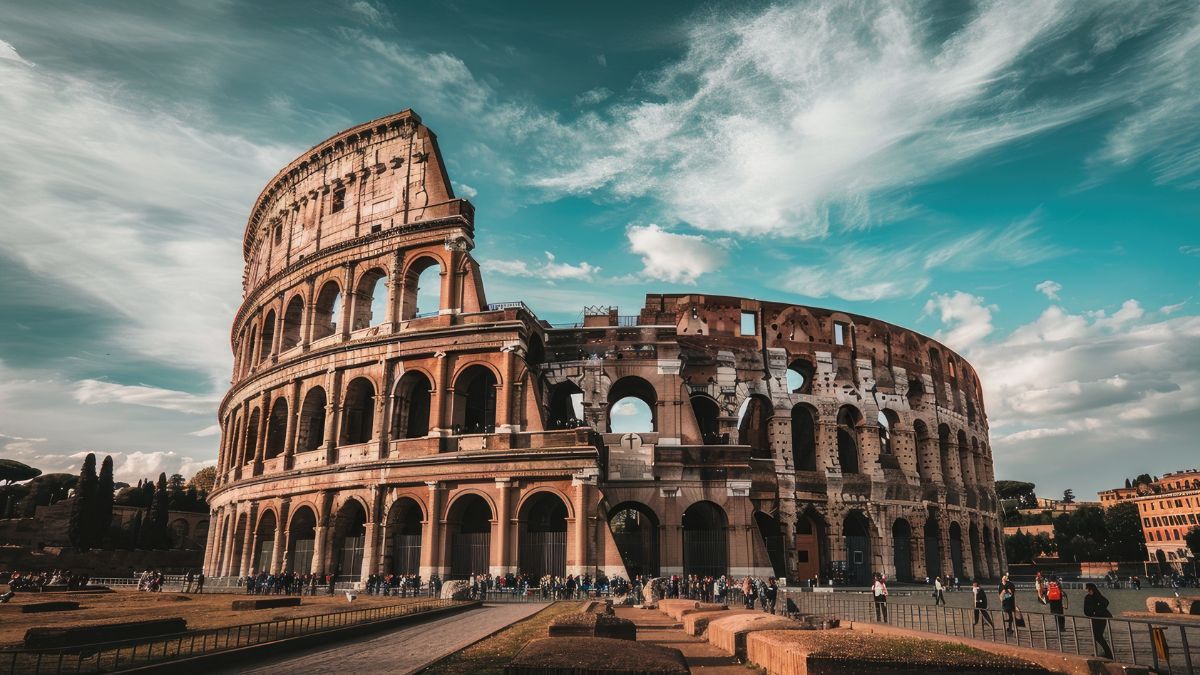 History 2018
The 7th ICPAM, 10-13 July 2018 | Budapest, Hungary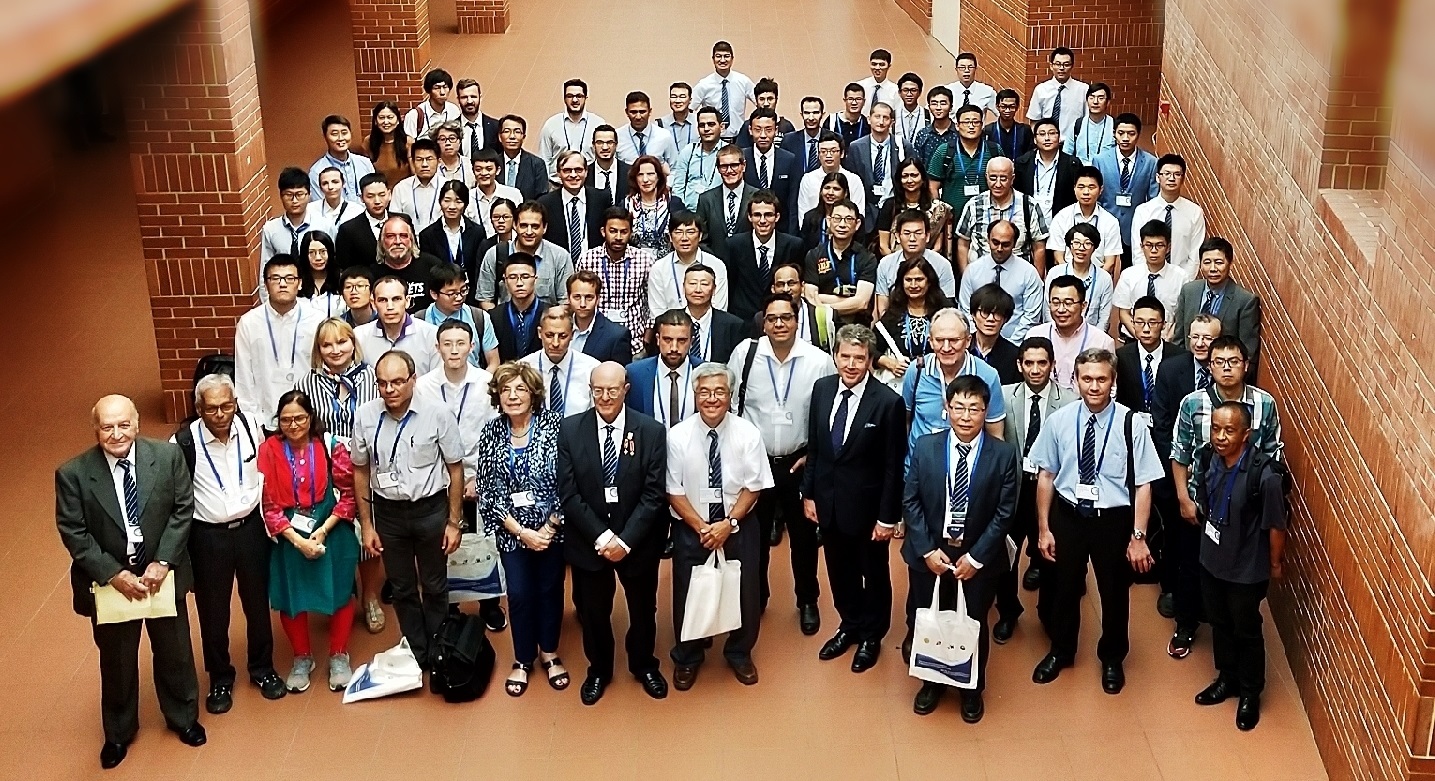 The conference was held in Eotvos Lorand University, Budapest successfully during July 10-13, 2018 as workshop of ICMAE 2019.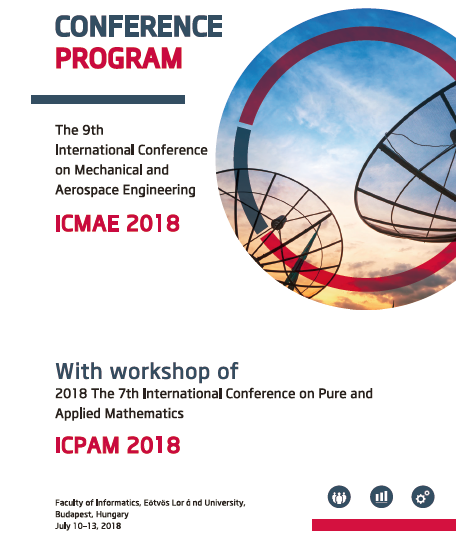 This year, more than 200 participants joint and shared latest research in different sessions, tutorials and symposiums.
Special appreciation extends to local chair Prof. Kerek Ágnes, Eötvös Lorand University, Hungary and all other conference committees.
Reputation Board of Best presentation and Session Group

Session: Mathematical Theory and Calculation
Chairperson: Prof. Fudziah Ismail, UPM, Malaysia
Best Presenter: Mr. Gia Avalishvili, I. Javakhishvili Tbilisi State University, Georgia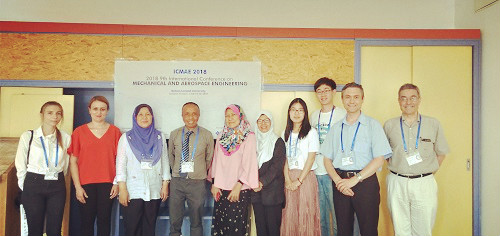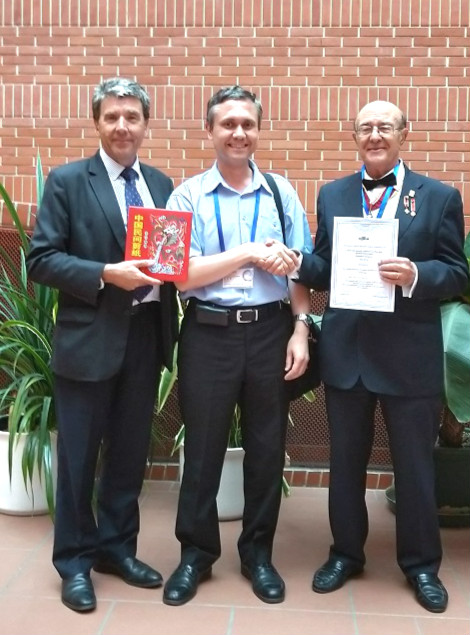 Session: Mathematical Modeling and Physical Mathematics
Chairperson: Prof. Necdet Bildik, Manisa Celal Bayar University, Turkey
Best Presenter: Ms. Anastasiia Filipchuk, Odesa Mechnikov University, Ukraine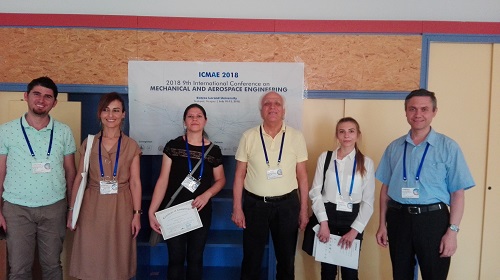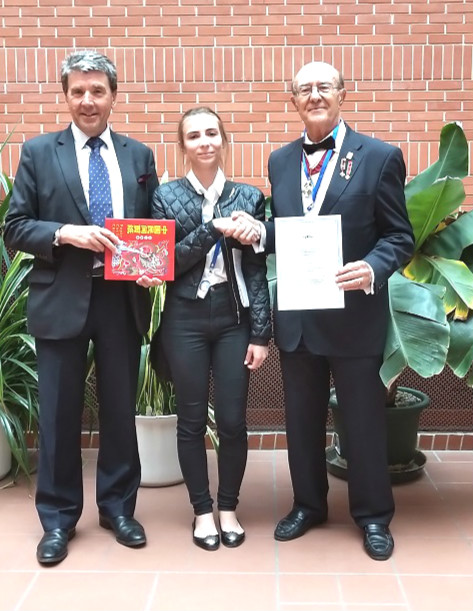 Symposium-1: Approximation Theory and Special Functions - 5th Series
Chairperson: Prof. Oktay Duman
Best Presenter: Mr. Ismail Aslan, Hacettepe University, Turkey
Symposium-2: Approximation Theory and Special Functions - 5th Series
Chairperson: Prof. Ali Aral
Symposium-3: Approximation Theory and Special Functions - 5th Series
Chairperson: Prof. Esra Erkus-Duman
Best Presenter: Ms. Ovgu Gurel Yilmaz, Ankara University, Turkey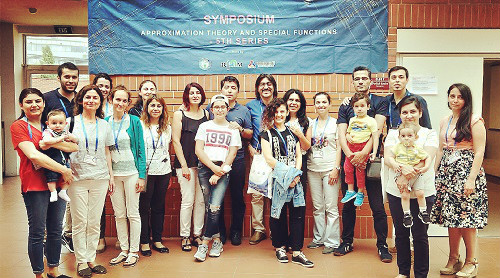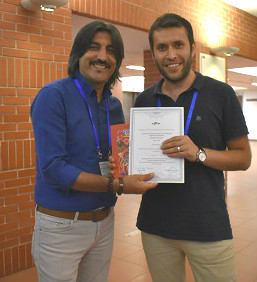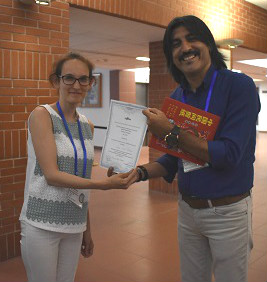 Tutorial-1: Isomathematics
Chairperson: Prof. Svetlin Georgiev, Sorbonne University, France
Best Presenter: Mr. Thomas Vougiouklis, Democritus University of Thrace, Greece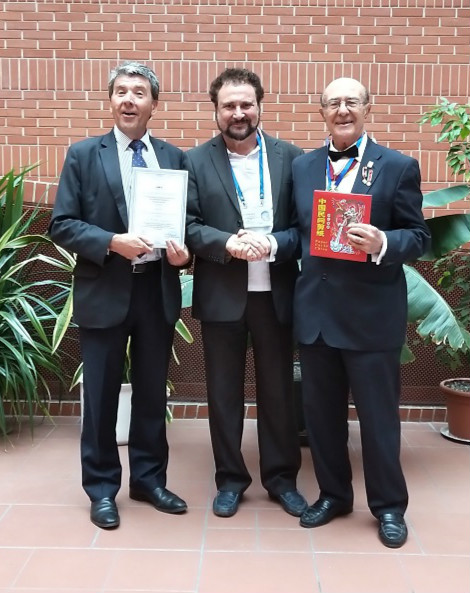 Enjoy